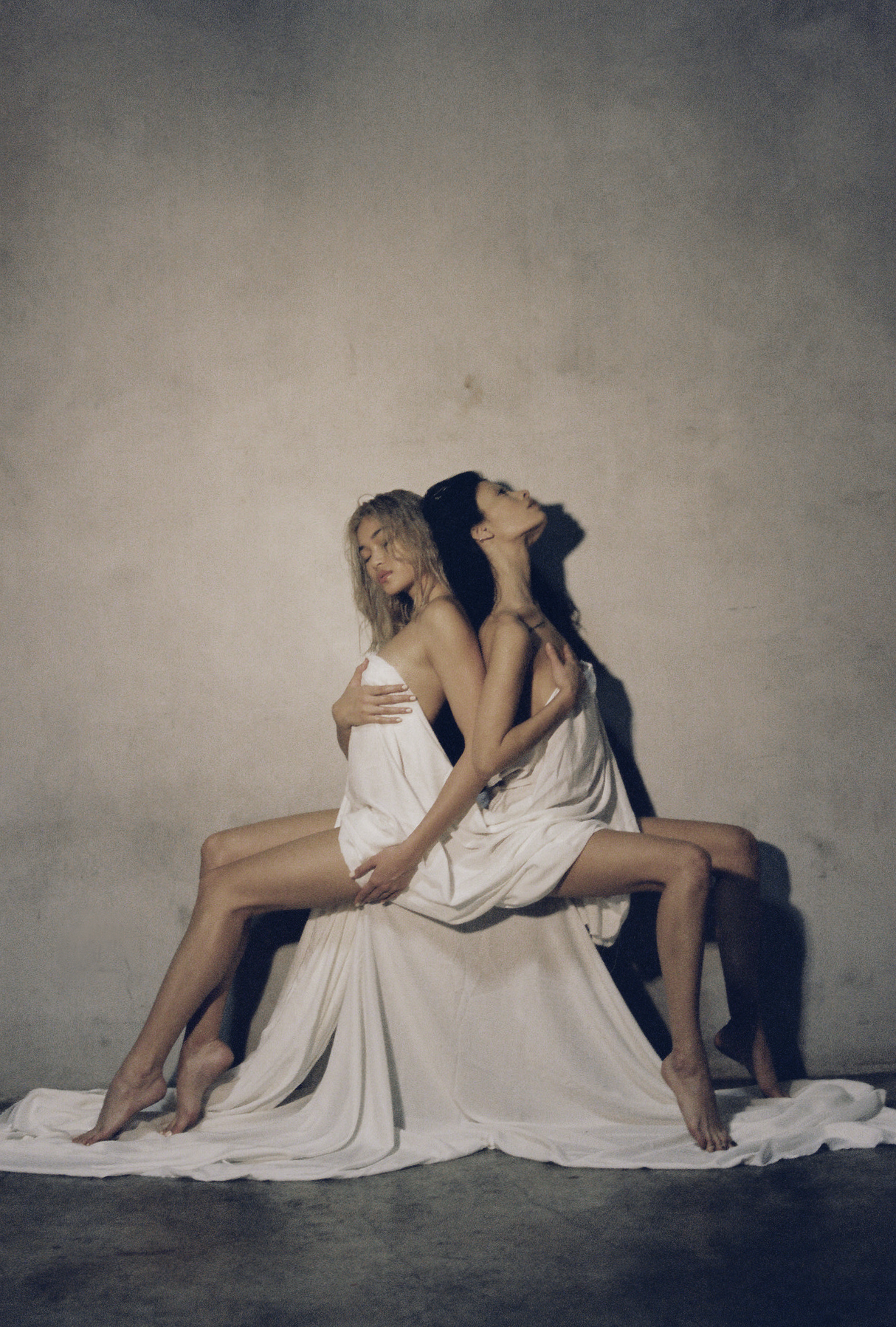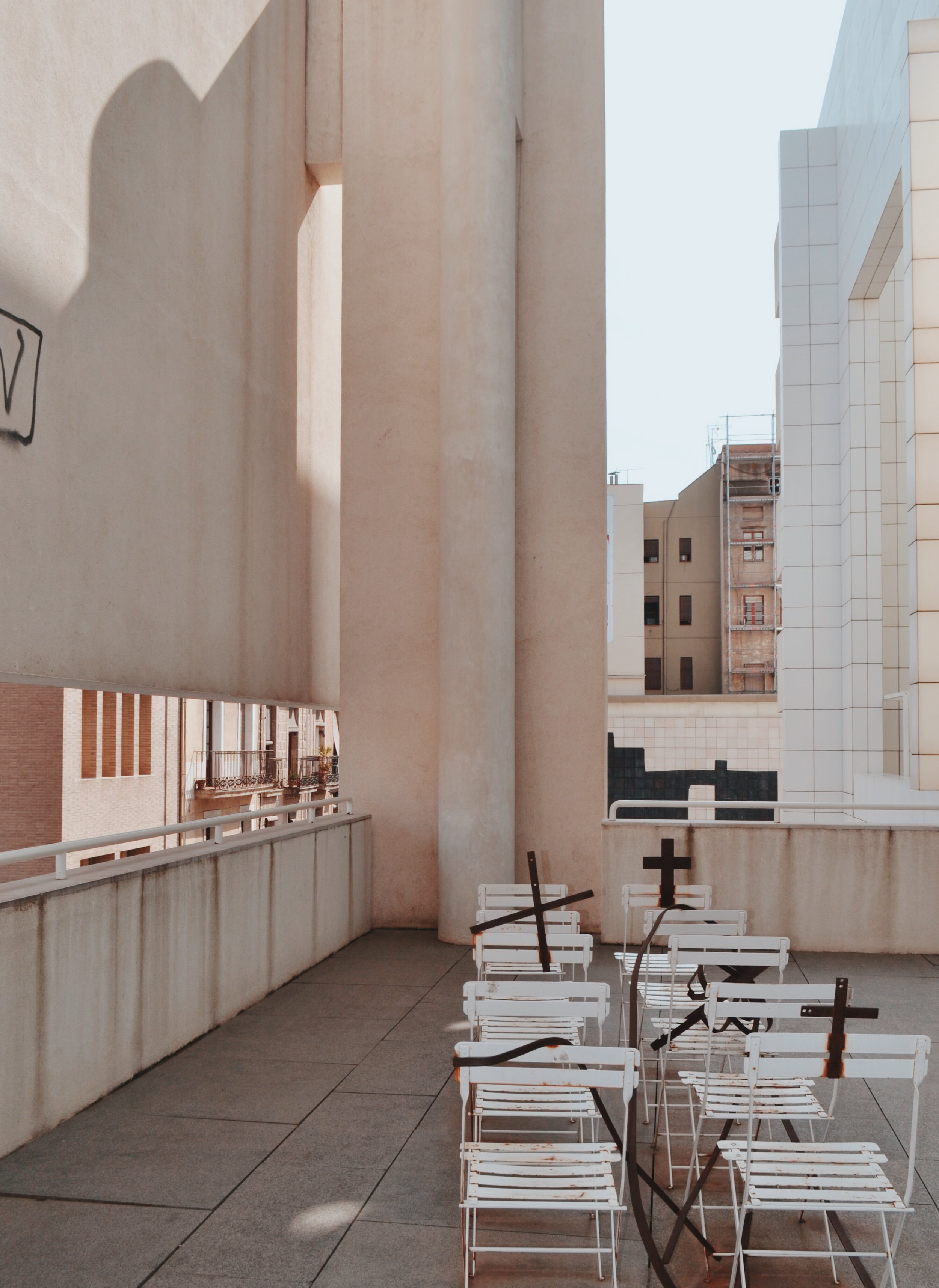 ARTIST STATEMENT
My work is a commentary on our culture of observation, escapism, and the construction of femininity. I depict the female relationship with her body and its resilience despite constant scrutiny and commodification.
I use disguise as a means to reject the public self as perceived by others.
I am interested in the forms and functions of identity and how they are displayed in the outside world. I value the idea of body freedom within a system that does not view a woman's body as her own.
Read my most recent interview
here.
exhibitions:
2021
Come forth
, Fireplace 409, New York, NY
2022
Take me too
, Casa Lü, Mexico City